Ralph Talmont
writer, entrepreneur, multimedia producer and communication consultant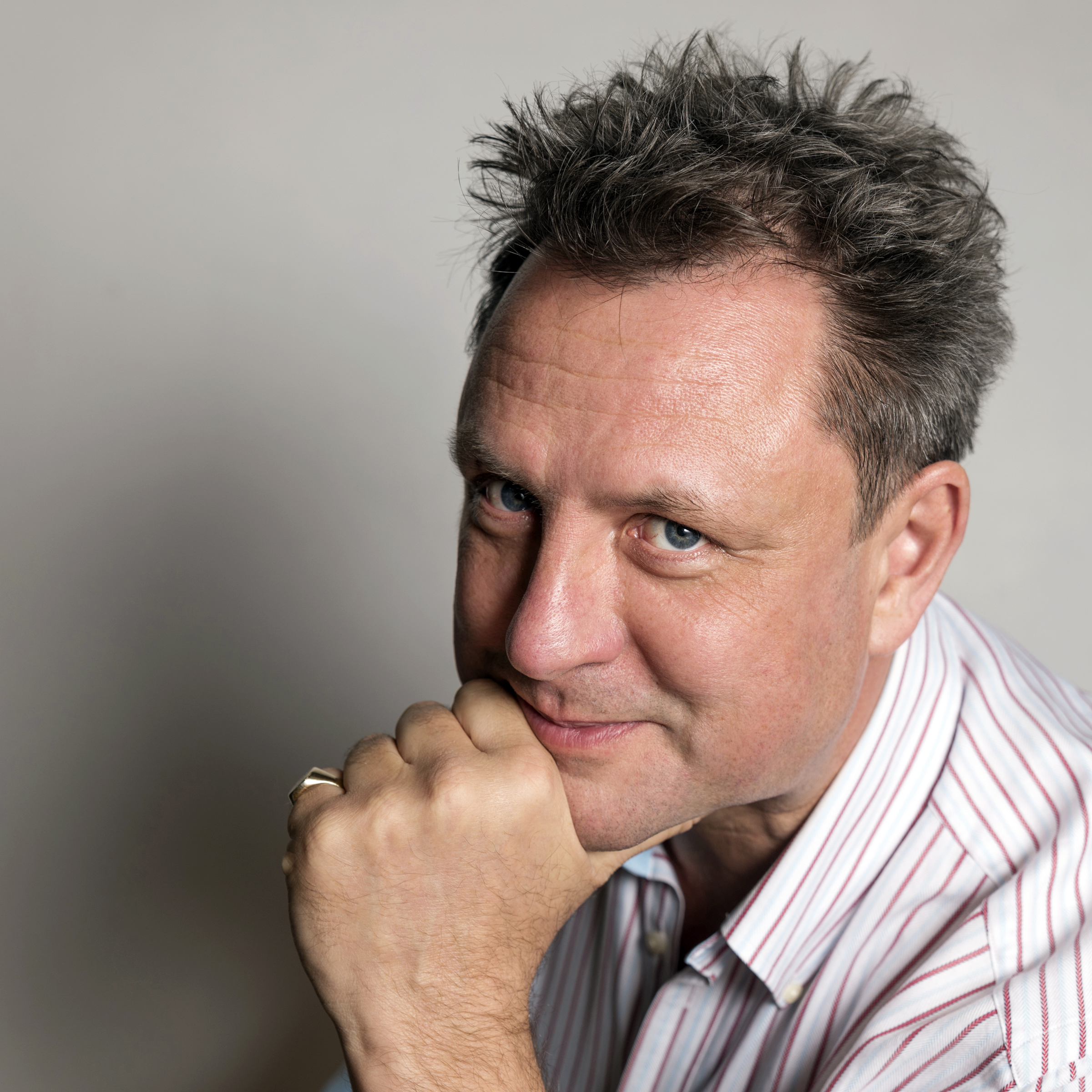 Ralph is an innovation catalyst, speaker, author, presenter and advisor on creativity, innovation and multimodal communication.
He is a communicator and technology sensemaker with over thirty-five years' experience in the creative industries, consulting and technology startups.
Ralph is the Country Lead for Boma Poland - a global network that combines the best in global thinking with the best in local insight to help individuals and organizations adapt and thrive in a rapidly changing world.
As a photographer and writer he has authored or co-authored over twenty books on subjects ranging from wine and yachting to world cities and crafts and his work has been published in magazines including National Geographic Traveler, GEO Saison and New Zealand Geographic.
His new book "The Pig not the Lipstick" offers practical guidance on how organisations can implement innovation thinking programmes, based on methods and approaches drawn from the creative industries.
the Country Lead for Boma Poland
www.ralphtalmont.com
www.pl.boma.global/ralph-talmont
www.pl.boma.global